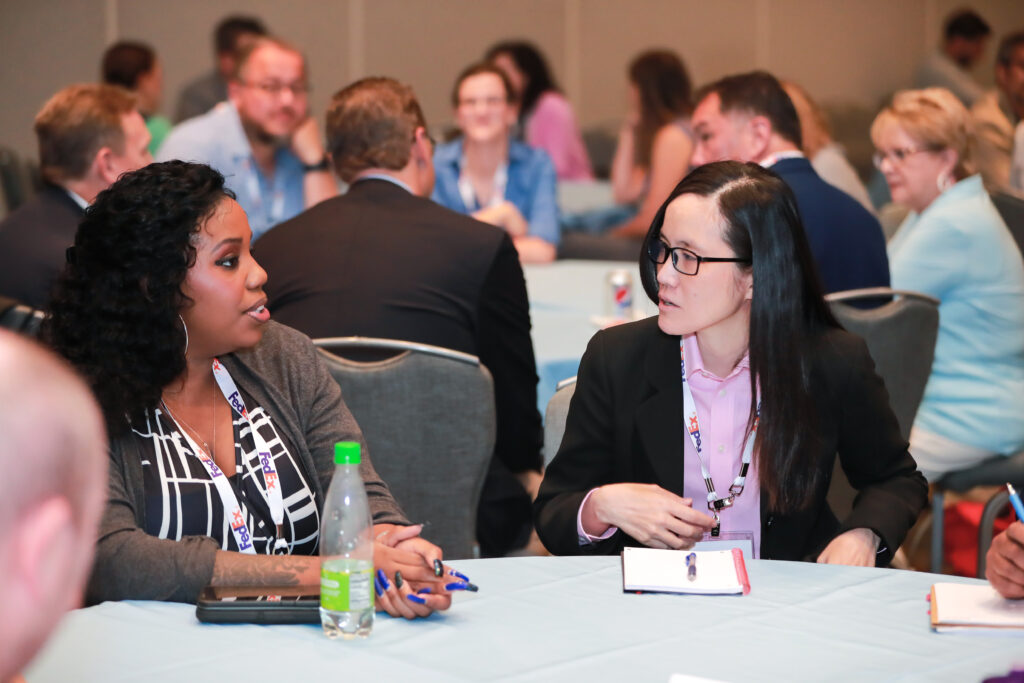 Annual Conference and Expo
A multi-day conference held in cooperation with government agencies that regulate trade and transportation.
The conference includes discussions of problems confronting exporters and importers and proposed solutions from government policymakers.
Exhibitors include software vendors, e-commerce companies, brokers, freight forwarders, shippers, attorneys, accounting firms and consultants.
Other Events
Regional Conferences and Seminars
One-day programs led by industry specialists and government experts.
Topics include Customs compliance, supply chain security, international codes and trade agreements, foreign exchange, transportation cost management, government automation programs, financing, essentials of exporting and trade-related legislation.
Workshops
"Roll-up-your-sleeves," limited-attendance courses.
We address operational-level concerns of managers, administrators and staff.
Topics include – documentation, customs entry, freight traffic, broker and trade services coordination, distribution, purchasing and marketing